This year we will have the honor of having many consulate's representatives to join this event along with chamber of commerce, Shanghai's business community, top 100 local and foreign companies, expats, local professional's, Managers, MBA/Phd students in and around Shanghai to participate.
When: October 22nd      Time: 6:30pm- 10:30pm
Where: On the Yacht in Shanghai.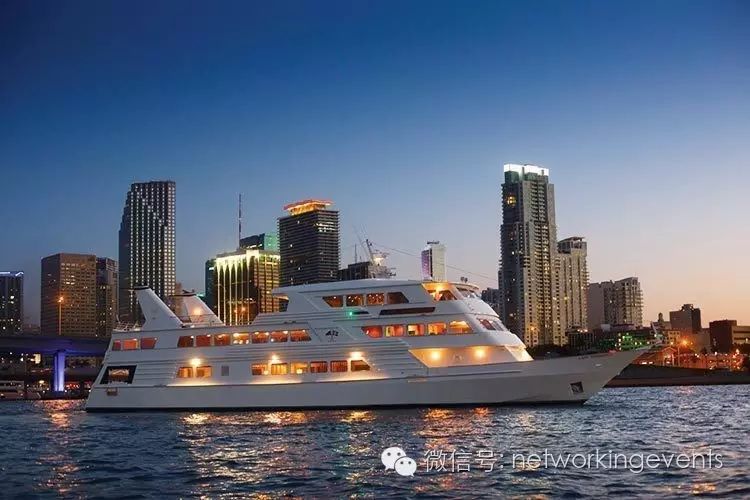 Get your tickets soon, this event will sell out fast.
What:
Yacht Tour across the bund river with spectacular view of Pudong and Puxi

Meet hundreds of likeminded local and expats Professionals from all Industries

Promote Your Business or Services

Enjoy live Latina Music (Singer: Ivet Curbelo and Roberto Pickling) awesome singers from Cuba and Peru.
Put on your dancing shoes, Jorge Geronimo a professional Latin/Salsa dancer from Latin Grooves will be showing us some good moves

First 200 people to purchase their ticket will get 380rmb yoga coupon from Body& Soul or, 100RMB travel Voucher from Okdealclub or 100RMB restaurant's cash voucher from our partners.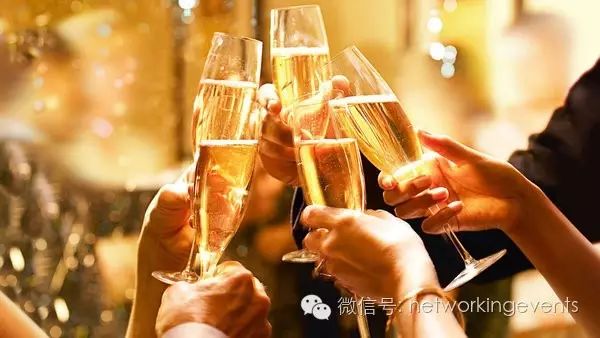 Plenty of lucky draw giveaway.
Repost/ Share this event on your wechat moments and groups for a chance to win free ROUND TRIP TICKET to San Jose, CA, USA. 2 people can win this.  (Sponsored by Wanda Travel – Wanda Group)

A chance to win 2 nights 5-star hotel in Bali island (sponsored by Wanda Travel: Wanda Group)

A chance to win 1000rmb yacht voucher (Sponsored by NEC Yacht & Luxury Car Rental)   
              
NEC VIP member:  130RMB per person (Could purchase up to 3 tickets one time)
Early Bird ticket:   
Regular Ticket: 150RMB Per Pax ( before Oct 10,2016)
Regular Ticket: 180RMB per pax,

800 for 5 people. from (Oct 10th to Oct 16th, 2016)
Late ticket: 200RMB per person from

(Oct 16th to Oct 21st 2016)
Ticket at the door will be 280RMB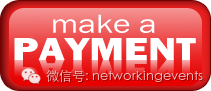 To make payment:
Click on READ MORE below
Refund policy:
Unfortunately, cancellations cannot be refunded for this event, but you can transfer the ticket to your friend or colleague. Thank you for your understanding.
You need invoice? Send us your company name in Chinese.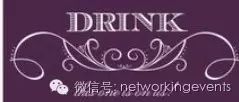 Drink
Cover charge include 2 drinks: Wine, Beer, Sparkling wine, Cocktail or Soft drinks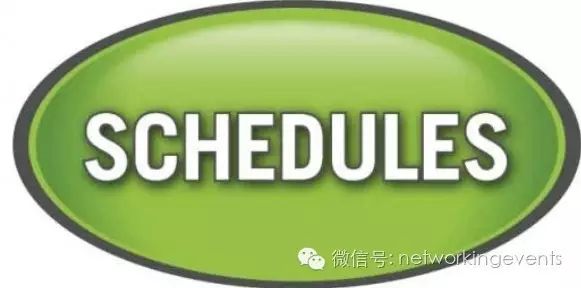 Registration Starts from: 6:30 pm - 8:00 pm
Departure Time: 8:30 pm
Cruise Time: 2hours
Meeting Point: 481 Zhongshan Dong er lu by the bund (NEC Staff will be waiting outside with notice flag)
Tel: 021-60512221
List of special guest: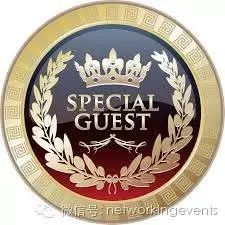 Jason Inch: Author of the new book" A lifestyle of Health and Urban Sustainability and Founder of the Shanghai- based Social enterorise LOHAUS.
Michael Rosenthal: National Chairman of Miss World China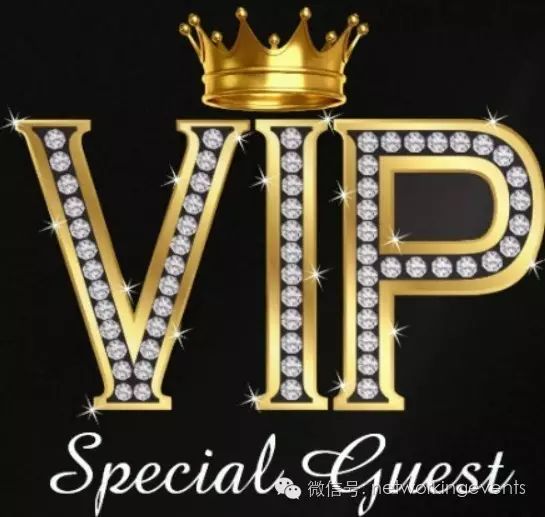 Check out our last year event photo here:
Live Latino band at this event: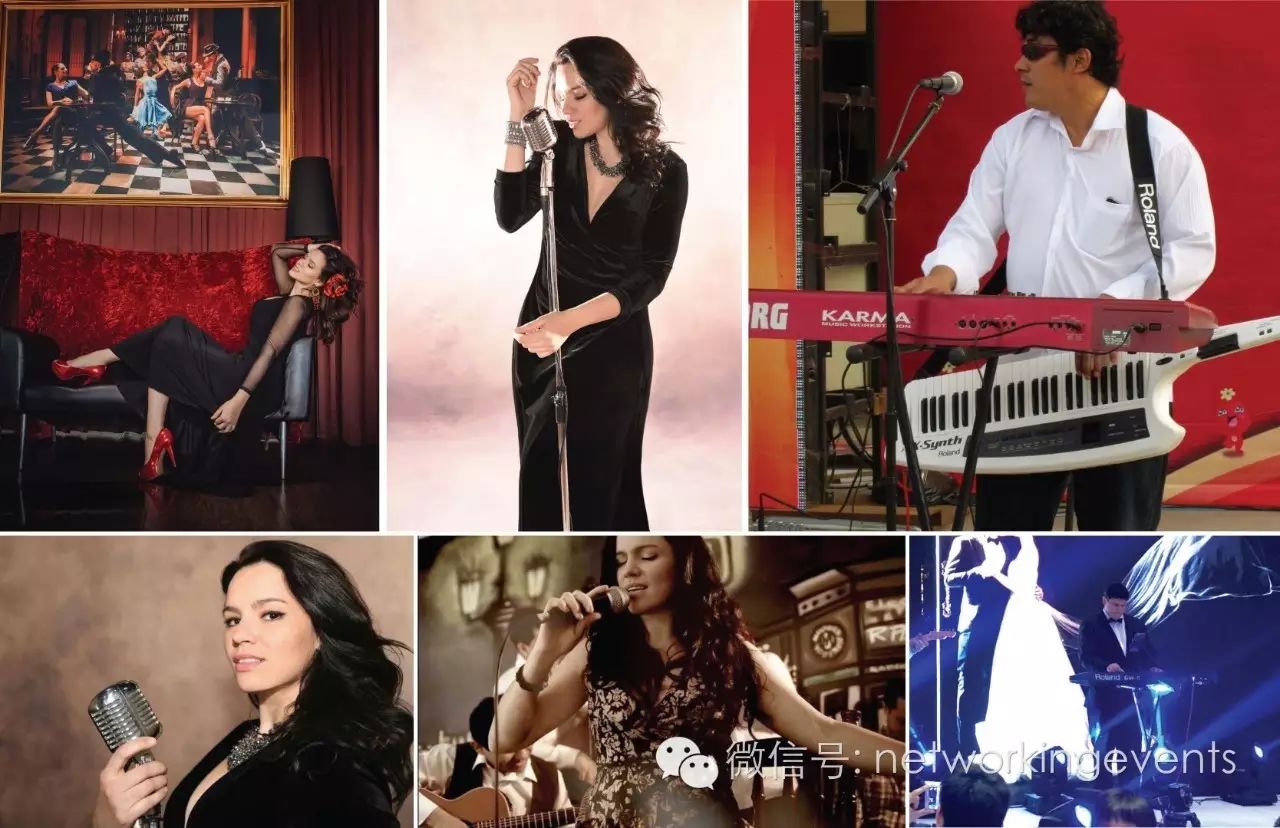 NEC将在10月22日举办一场高端商务与社交红地毯游艇派对,同时也是NEC成立2周年纪念日。本次活动将邀请世界100强企业、20多个领事馆官员、商会、NGO、海归、MBA校友和400多个商务专业人士参加。拉丁乐队、专业莎莎舞表演。
 本次活动购票紧张。请在10月15前购买您的门票。
活动好处:
1. 3层甲板游艇
2.3小时高端聚会和无限乐趣
3.2小时航行让你观赏浦西与浦东美丽夜景
4.来体验美国佛罗里达州的专业拉丁舞和莎莎舞老师(Jorge Geronimo)
来自古巴专业歌手(Ivet Curbelo和Roberto Pickling)
5.前200名购票者并转发本次活动内容可获得Body&Soul Yoga 380元瑜伽课体验券或者OK,DEAL!100元旅游券或者100元全上海多家餐厅抵用券
6.抽奖多多奖品多多
本次抽奖环节有机会获得:
1.2张上海-美国圣何塞往返机票(有效期至2017年5月31日)——由万达旅游集团赞助
2.巴厘岛5星级酒店2晚免费住宿——由万达旅游集团赞助
3. Body&Soul Yoga 价值980元庸太极会馆太极私教课、价值1280元溢修瑜伽一周无限制畅练、价值3880元溢修瑜伽一个月无限制畅练——由Body&Soul Yoga赞助
活动日期:10月22日  时间:下午7点 -11点
着装要求:黑白搭配、女士优雅、男士帅气
登船地点:上海黄浦区中山东二路481号外滩公务码头
签到时间:下午6:30开始
开船时间:下午8:30
门票:包含2杯酒(VK鸡尾酒:mojito莫吉托和 cosmo大都会、VK预调:BLUE冰蓝和ICE冰柠和TROPICAL热带水果、红葡萄酒、白葡萄酒、气泡酒、啤酒、软饮  十选二)
票价:
NEC会员价:130元一位(可购买3张票,必须3张同时购买,分开买将不会享受此优惠)
10月10日前票价:150元一位
10月10日-10月16日票价:180元一位
10月10日-10月16日票价:800元 5位
10月16日-10月21日票价:200元
现场付费250元一位
购票后,不能退票,可以转赠
不要忘记带名片哦,此次活动有抽奖环节哦,而且有大奖哦
如果需要发票,请提前把公司的名称发给我们,以便您当天可以拿到发票
Our Sponsors and Partners:

Last year Black & White Party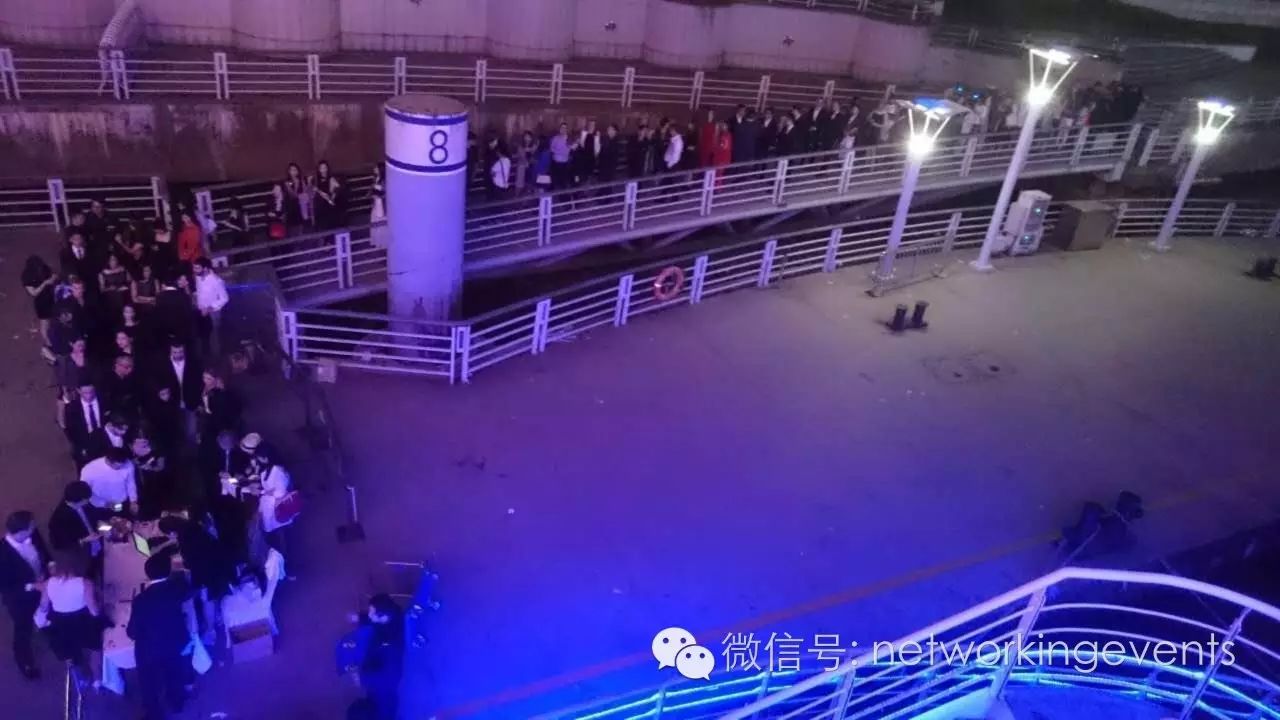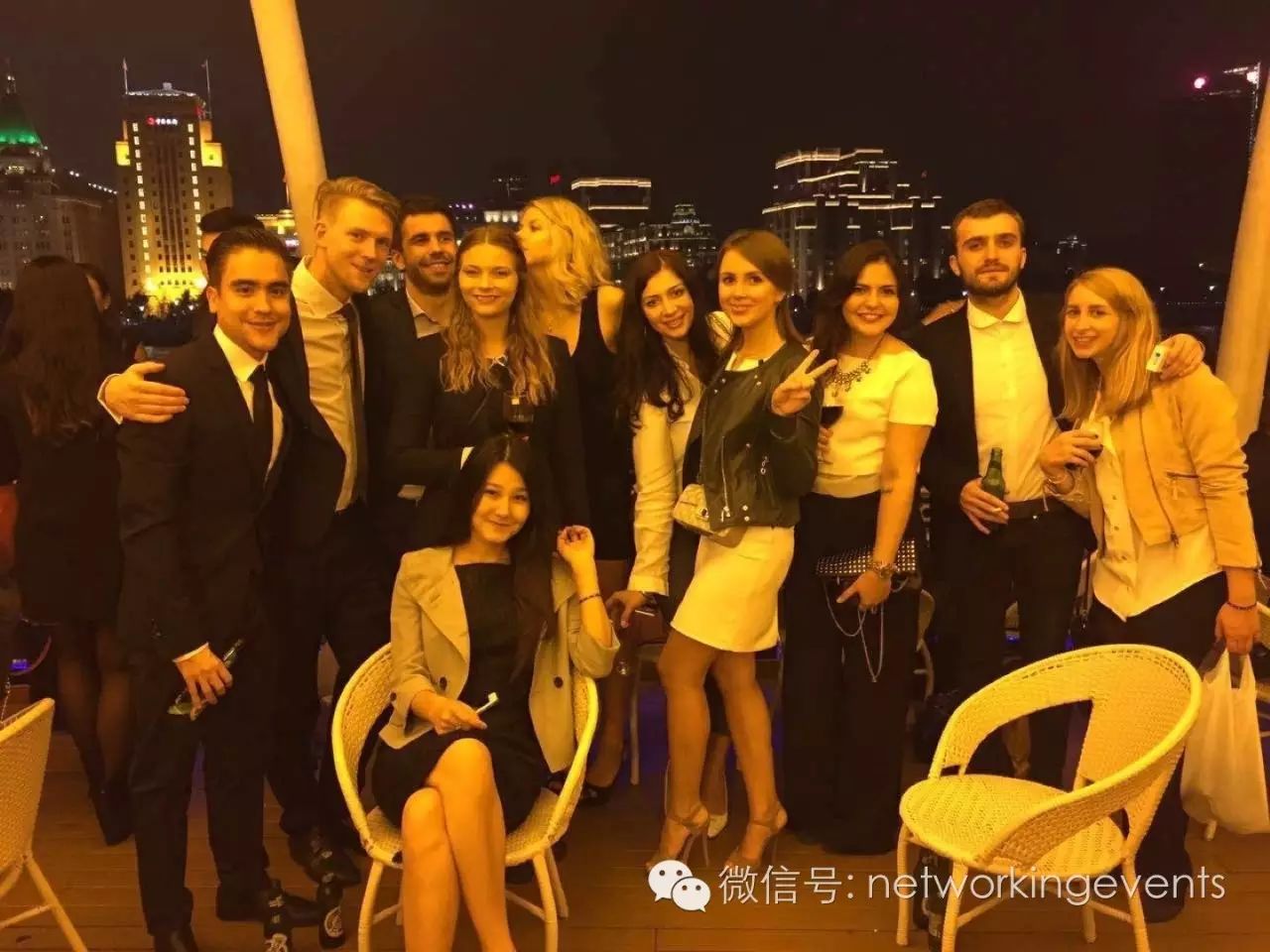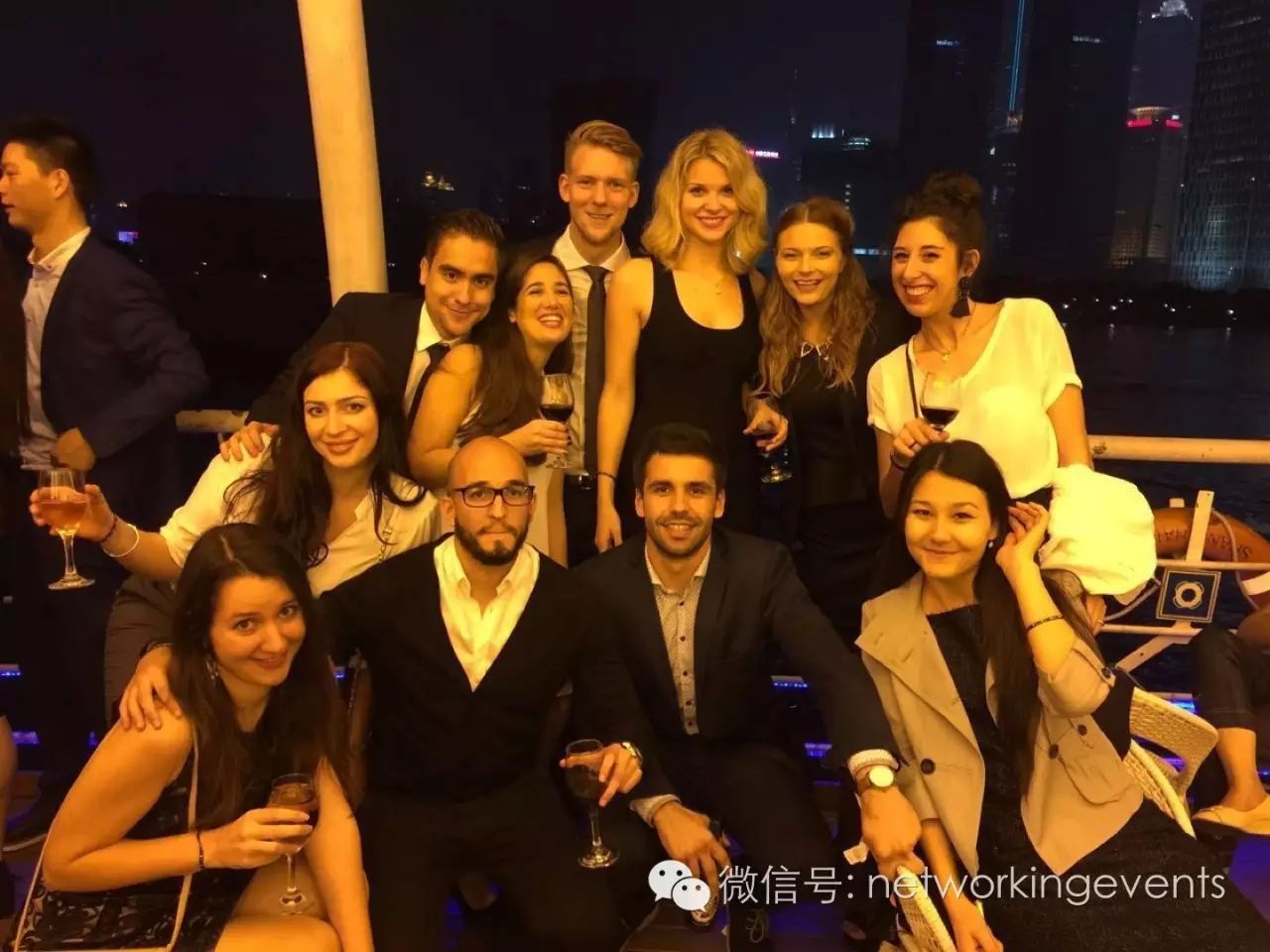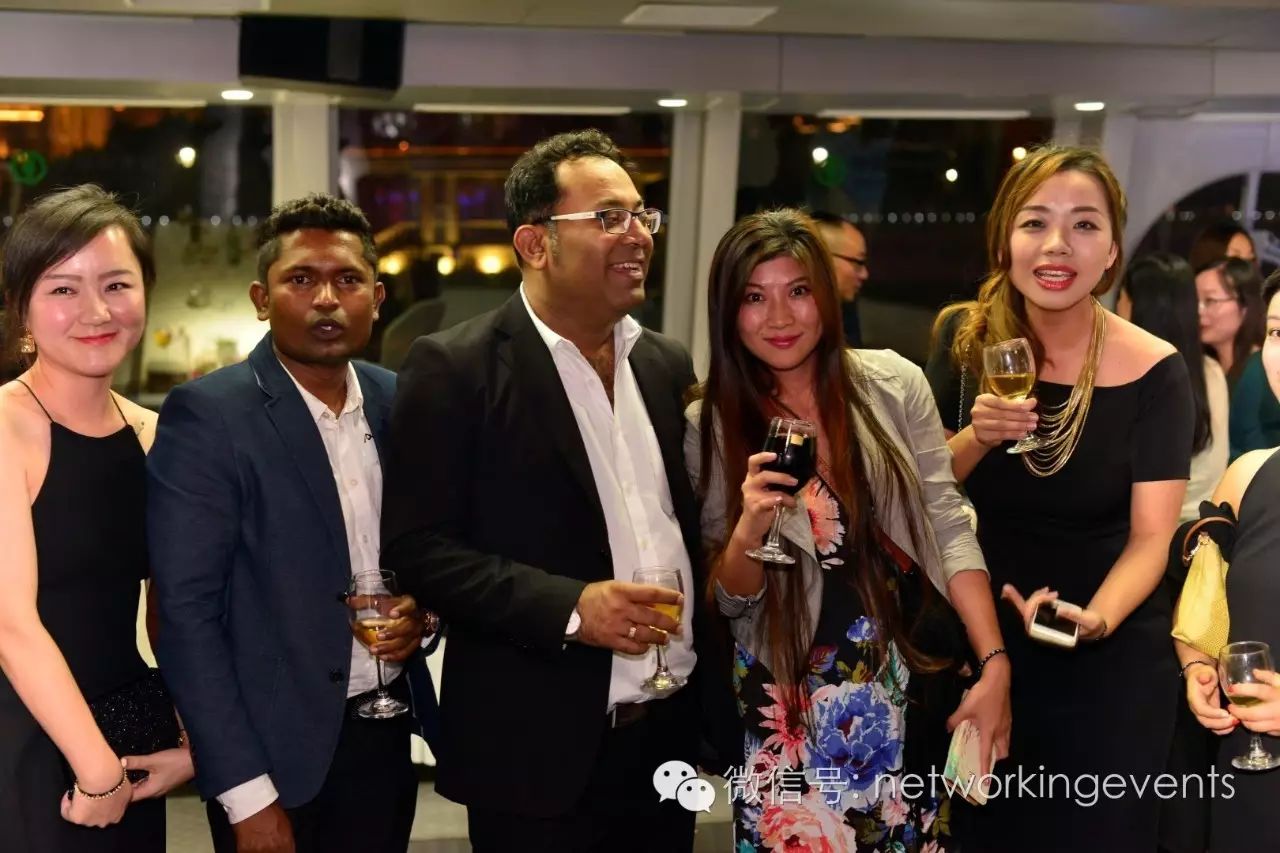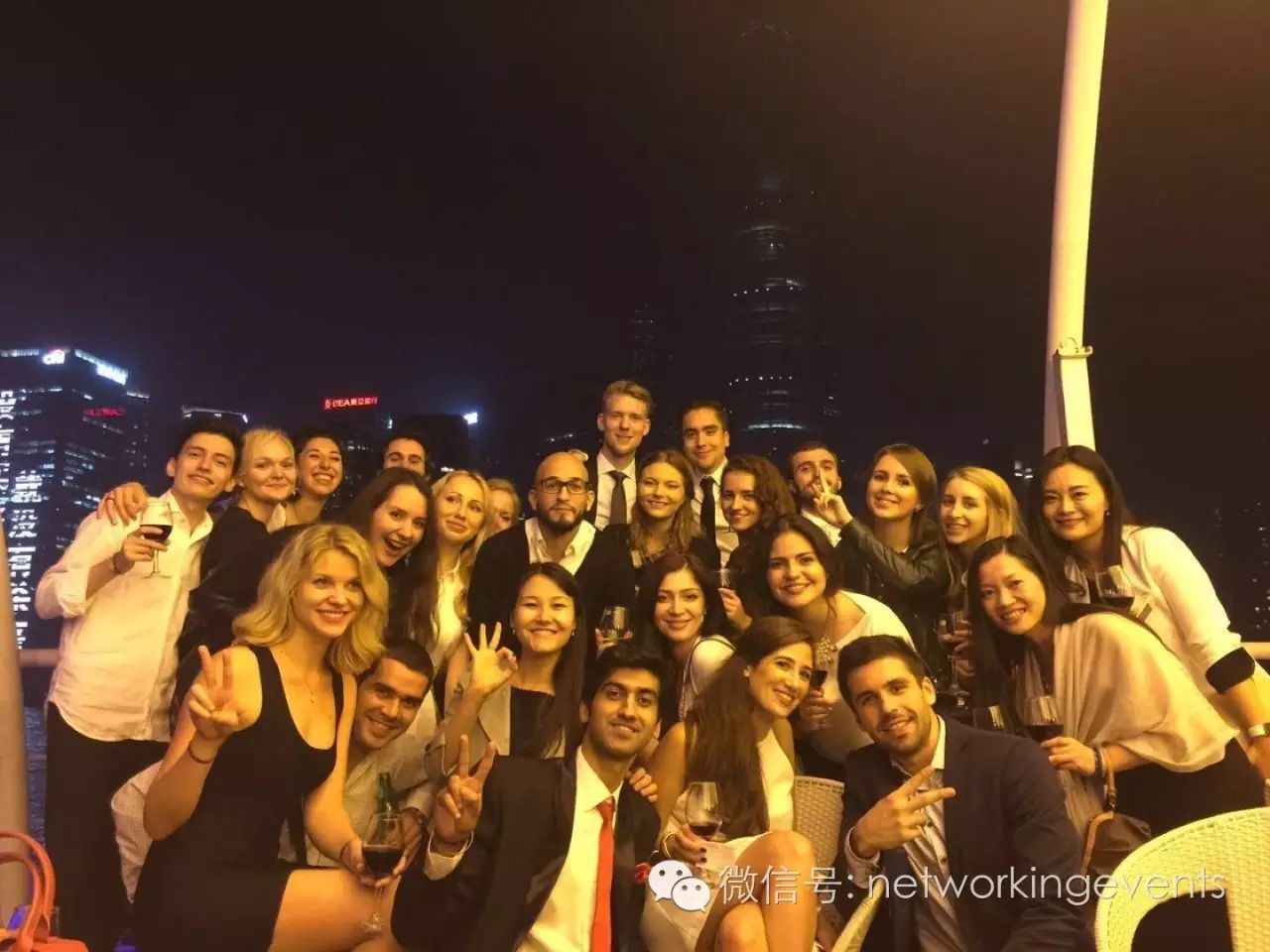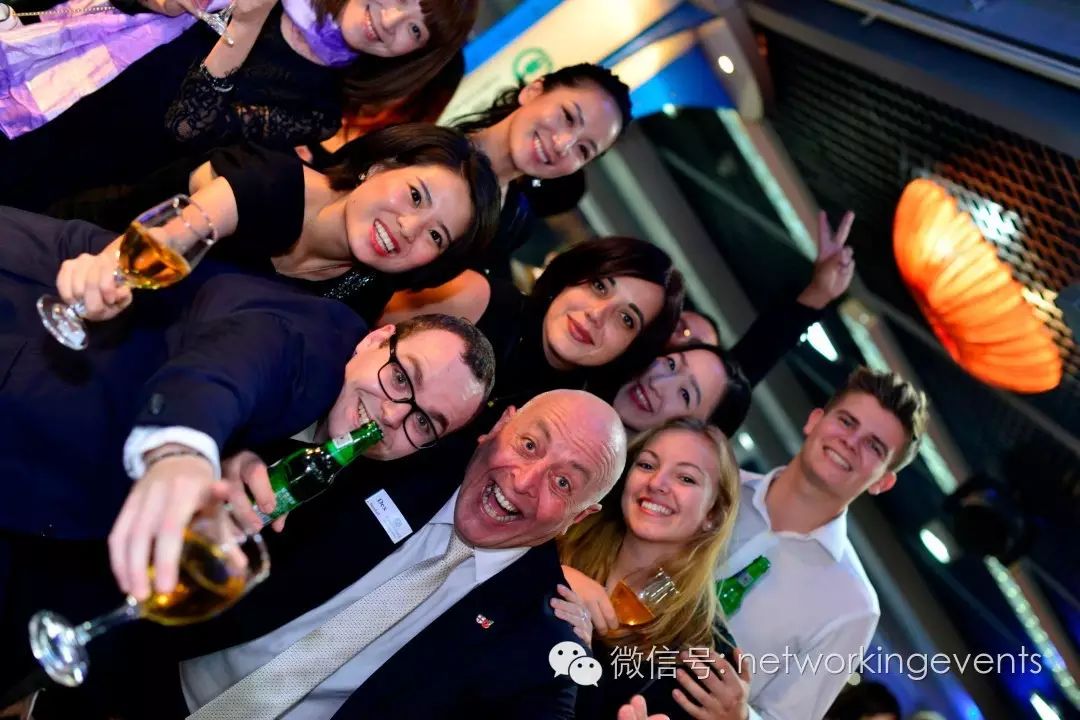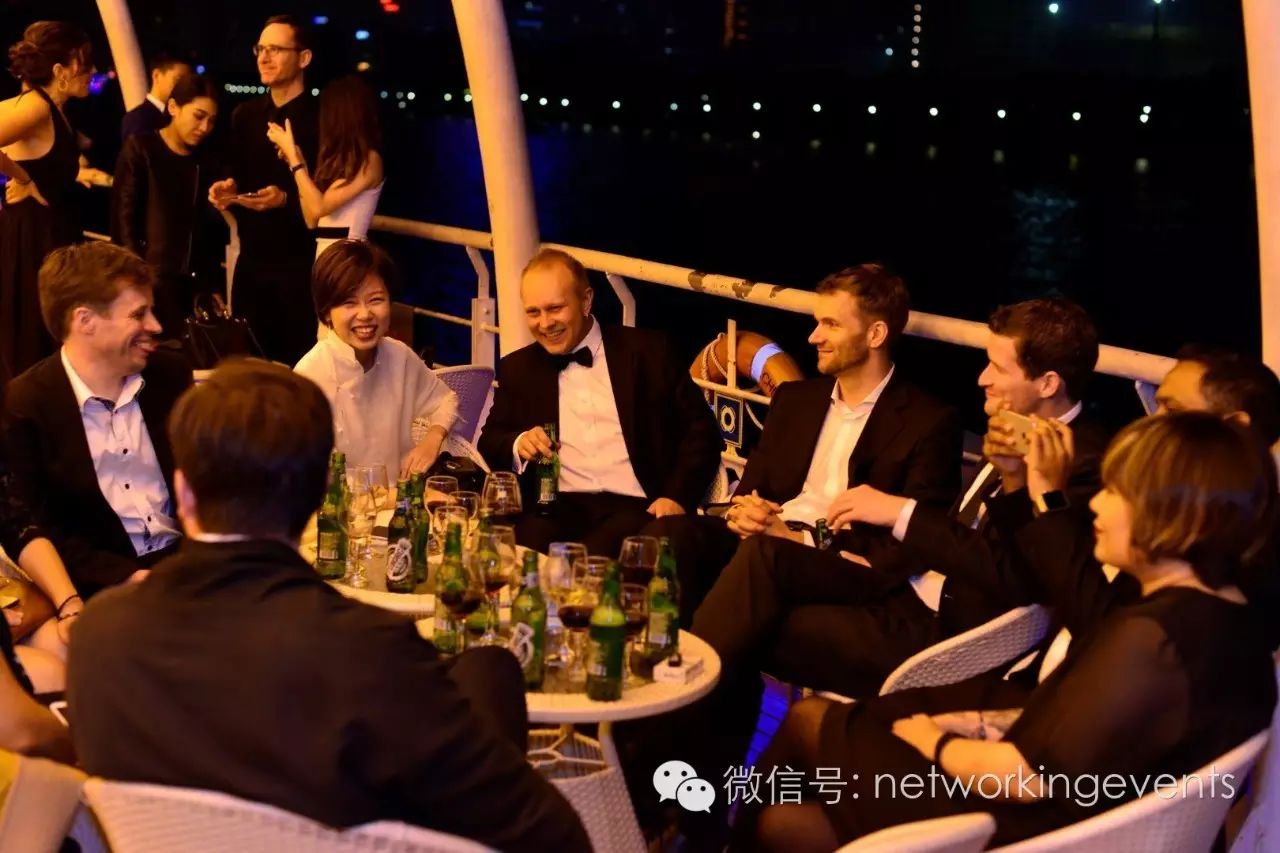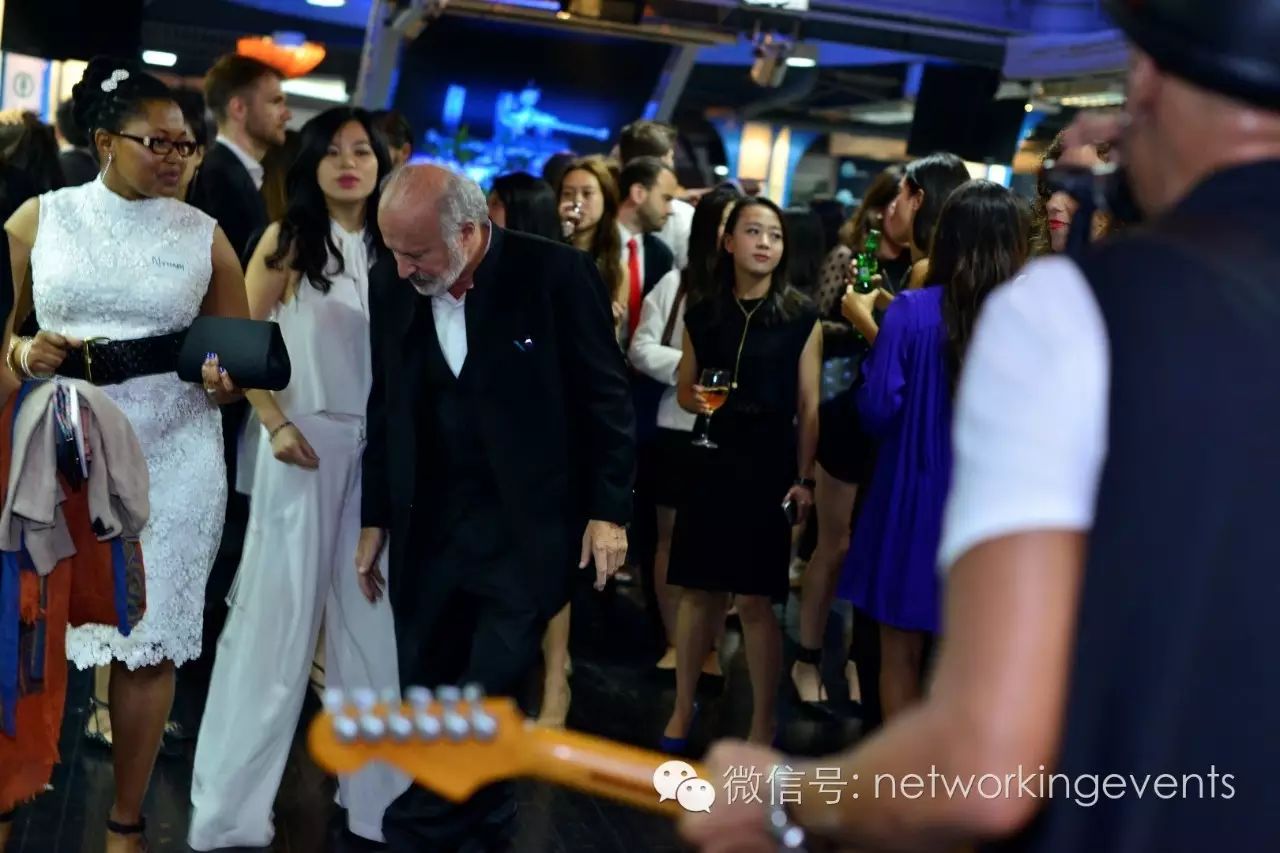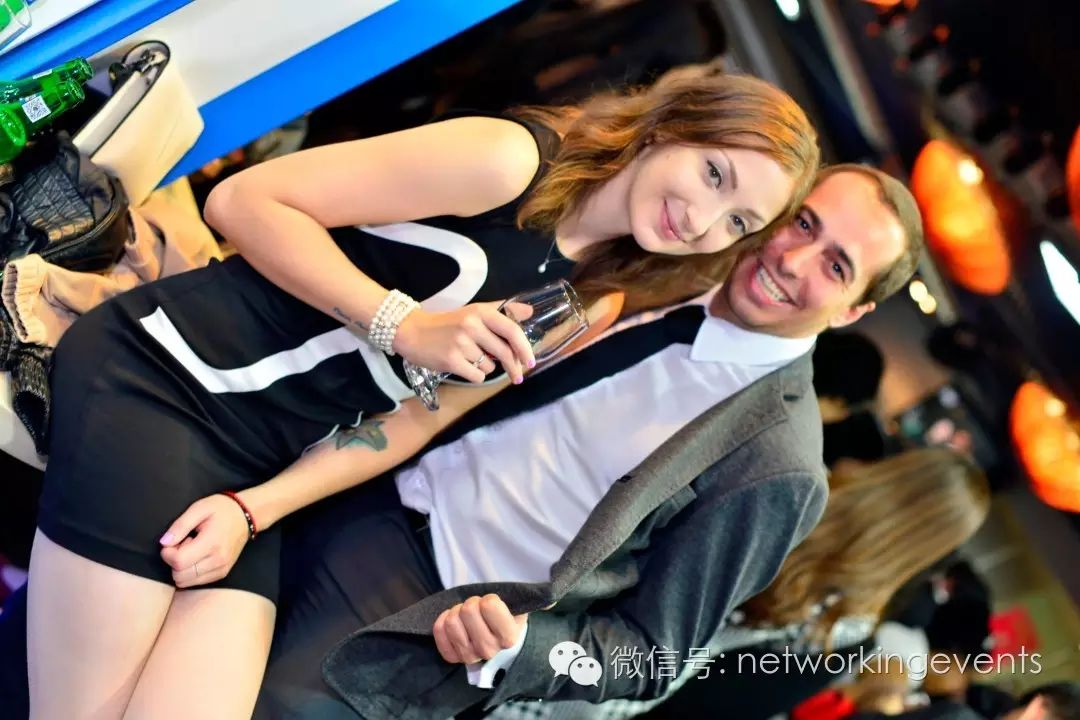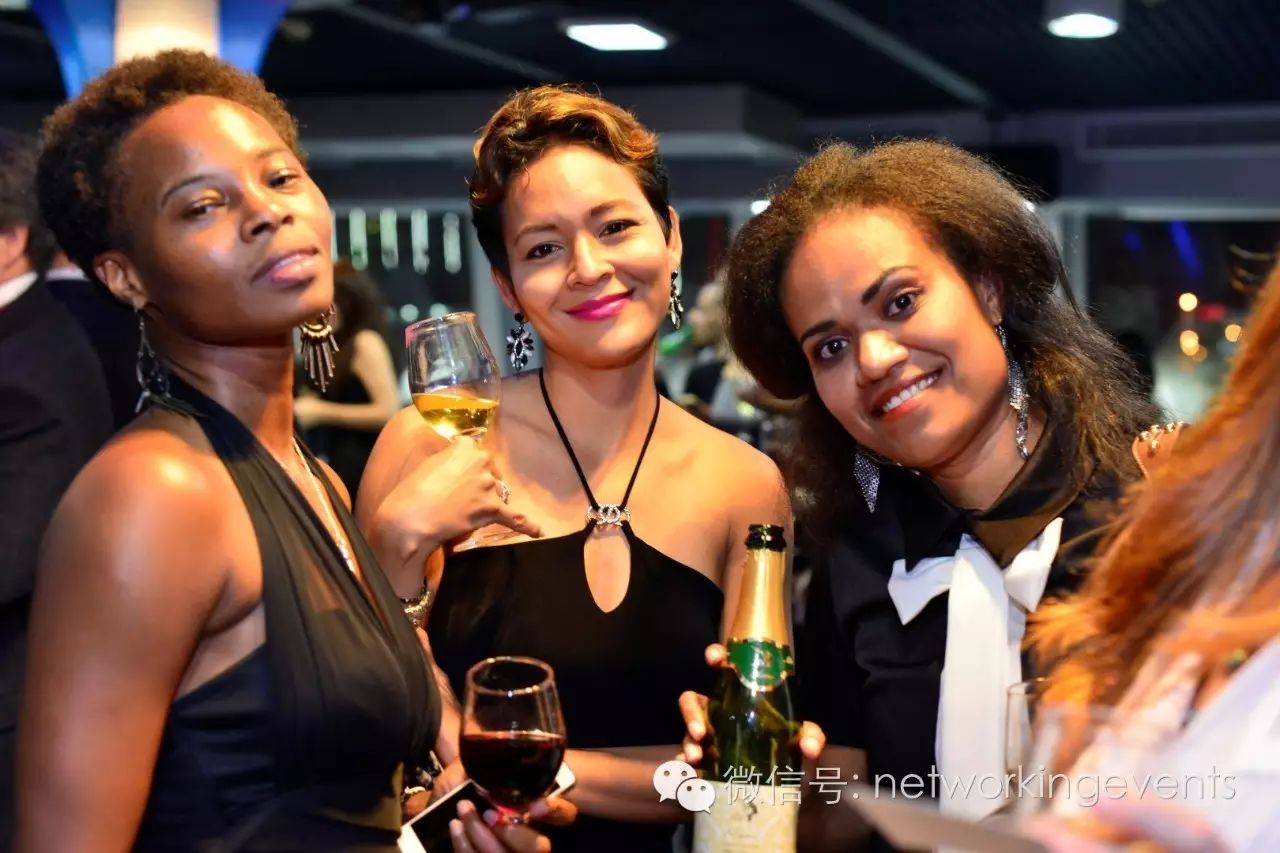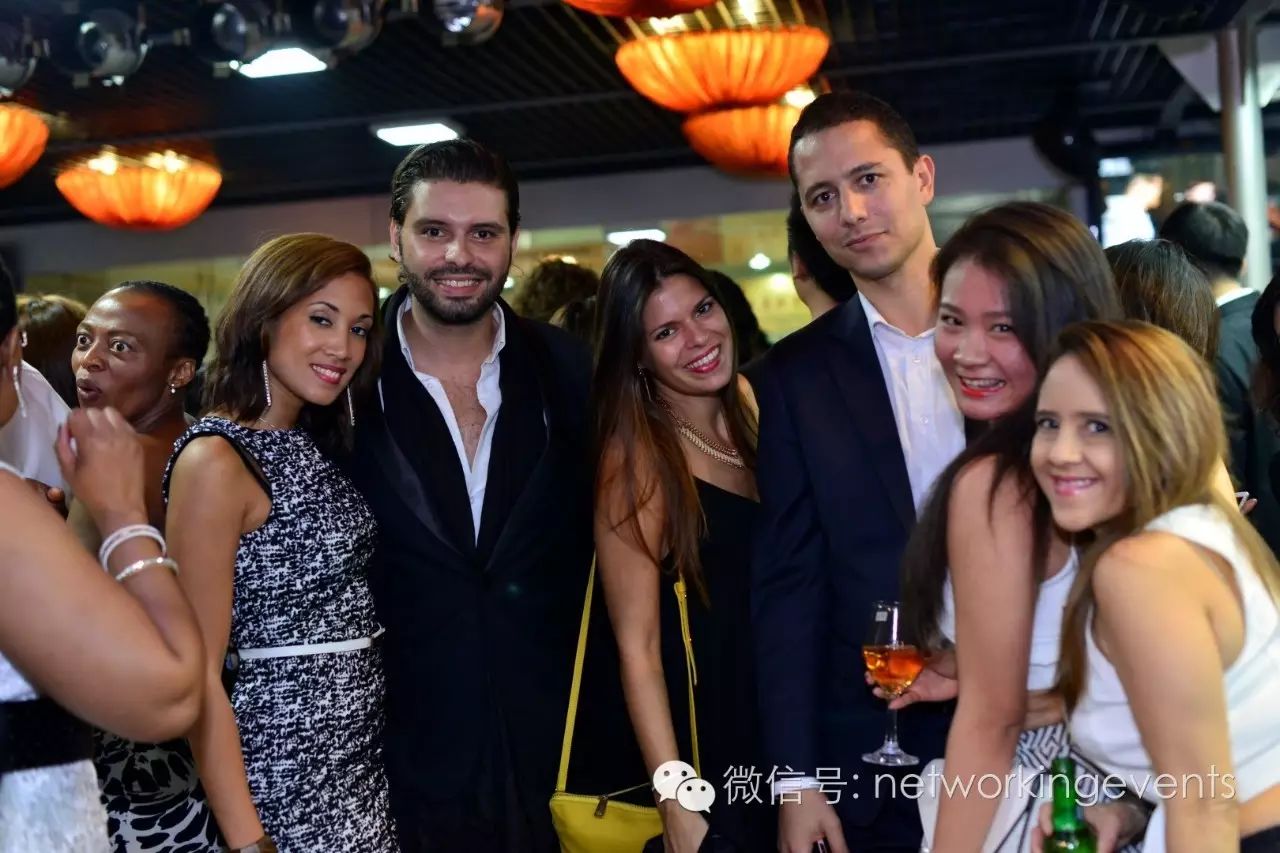 Please Click read more to make payment for your ticket.