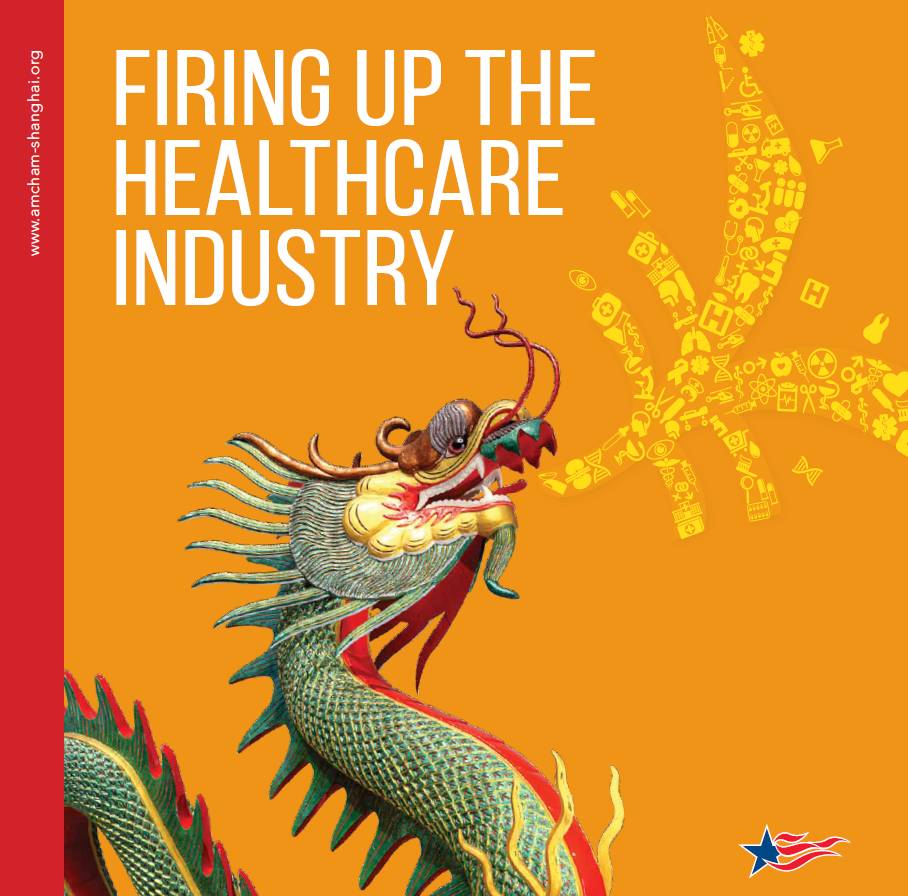 In this issue of Insight Magazine, AmCham Shanghai navigates through China's healthcare industry. We cover features such as how private hospitals are reshaping the healthcare landscape, how China's elderly could create the country's biggest industry, new opportunities and challenges in China's biotech industry, and more.
We also cover policy news that includes expert insights on evolving healthcare policies, as well as new guidelines on regulating inbound investment.
Download your copy of the newest Insight Magazine from the AmCham Shanghai website.
Click "Read More" below to view the magazine.
【Follow Us 关注我们】    

(Scan or long-press the QR code below or search "上海美国商会" in Official Accounts 扫描或长按二维码,或搜索公众号"上海美国商会")